Our panel of respondents
BUY ANSWERS IN A COUPLE OF CLICKS IN UK, FRANCE AND ITALY
PANELIST REGISTRATION
To join the panel, the panelist must fill out a registration form
EMAIL CONFIRMATION
1. The email given is checked automatically to ensure it is not in the panel already, avoiding duplicate registrations

2. An email is automatically sent to the address with a confirmation link to ensure it really does exist and is indeed the future panelist's own
MOBILE PHONE CONFIRMATION
1. The mobile phone number given is checked automatically to ensure it is not in the panel already, avoiding duplicate registrations

2. An SMS is automatically sent to the number with a confirmation code to ensure it really does exist and is indeed the future panelist's own
REGISTRATION CONFIRMATION
Once the email and cellphone have both been checked, the panelist's registration is automatically confirmed
CONFIDENCE SCORE OF 10/10 ATTRIBUTED
Each new respondent signing up to our panel is given a starting-score of 10/10
PROFILE PRE-QUALIFICIATION
We ask each new panelist to complete 13 profile questionnaires to get to know them better and be able to offer surveys that match them
Thanks to the profile questionnaires, we have over 180 criteria for pre-targeting our panelists.


Our panel is ultra-qualified!
INCLUSION IN RELEVANT SURVEYS
Once we have enough information about the panelist, we can then offer surveys that match them (i.e. designed for people with their profile)
VERIFICATION OF SURVEY ANSWERS
Each time the panelist takes part in a survey, they are checked both automatically then manually by our research managers:

automatic calculation of response times, response congruence tests, consistency between answers and data previously entered in the 13 profile questionnaires, quality control of the open answers, verification of answers to the trap questions when applicable, and so on.
SURVEY-TO-SURVEY PANELLIST TRACKING
We use the panelist's confidence score (out of 10) to track how conscientiously they complete surveys over time. If we find questionable survey results, the score goes down:

from -1 point for response times deemed a bit too fast, to -10 points for dismissive written answers such as "xwrcftz".
If the score goes lower than 10/10, we give them fewer surveys and check their answers more carefully. If the score drops to 0/10, respondents are excluded from the panel once and for all.
PANELIST INCENTIVES AFTER SEVERAL SURVEYS
A conscientious panelist earns points by taking part in our surveys. The points are recorded and accumulate in an online piggy-bank, for later exchange into gift-vouchers or their local currency.

The incentive rewards the panelist for the time they give us in taking part in the surveys.
POSTAL ADDRESS CONFIRMATION
By sending gift-vouchers by post, we ensure that the panelist's postal address does indeed correspond to the place of residence given on registration.

In addition – irrespective of the incentive system – whenever there's a doubt as to the panelist's postal address, we send a letter containing a confirmation code they must enter the next time they log on (and be able to keep on taking part in surveys).
So? Does this look like a reliable panel to you?
Start getting the answers you need from our panel now!
Sign up here!
800,000 panelists waiting for you in UK, France and Italy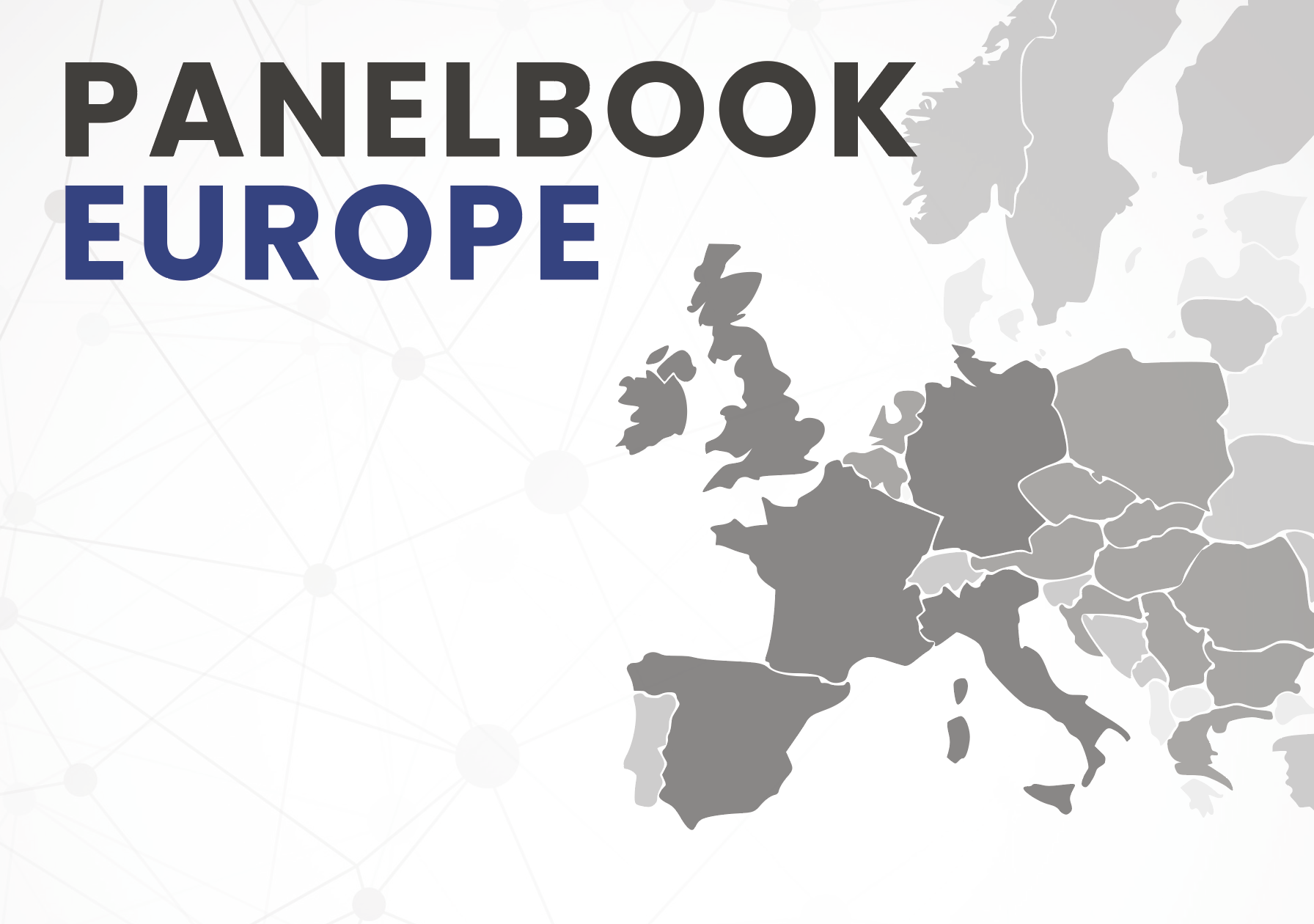 Our panel book
Download our UK, France & Italy panel book to find out more about our pre-targeting criteria:
Download
Would you like to try our panelists and see the quality of their answers for yourself?
Buckle up! This is where you start:
Sign up here!